Ranks to be able to use the other classes like Spy,Gunner,officer and pilot.
Capturable Zone's
-A69-By controlling this area you can fire nuke's for 50k in any base.
-verdan't meadow's airport-Controlling this will give you advantage because it has a lot of aircrafts
-A69 Runway(idk what its called) by controlling this you get advantage because it also has aircraft's and has tank's
And much more its your decision
More Classes like
Officer
Spy
Gunner
Pilot
Weapon's
-Spy
Knife,Infared goggles,swan off and silenced.
-Gunner
Ak47 or M4,Spaz,Deagle
-Pilot
Mp5,Colt45 and night vision goggles
-Officer
M4,Deagle,Camera,Teargas and ChromeGun (shotgun)
Feature's
-Spies can use the command /disguise to disguise to the team they wan't so that they can sneak attack
-For gunners idk yet
-Pilot's They are the only class that can fly Helicopter's and Planes and their special ability is /hide. (Hide's their nametag on the top of their head and their blip on the map so that he will be able to run away if he crashed or doing an airstrike.)
-Officer Can use /airstrike and the officer will be given a camera and anywhere he will take the shot using a camera an hydra will drop bomb's on it.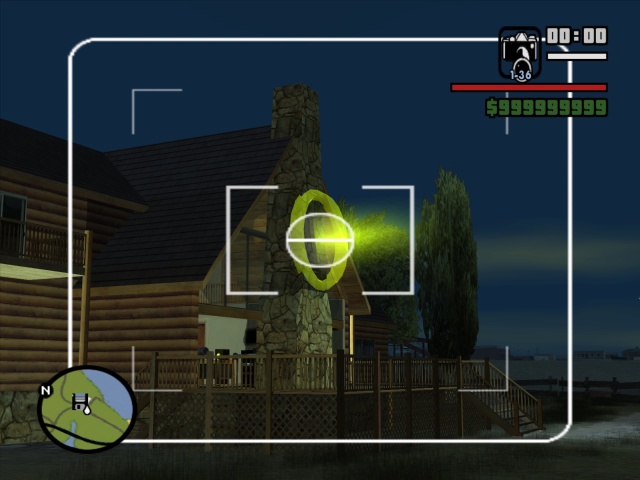 --------------------------------
Sam site's in surrounding the a69 will shoot at the team that doesn't control a69.
(Btw if possible change the base of terrorist)
http://forum.sa-mp.com/showthread.php?t=5716
Like i said Officer's get air suppot
http://forum.sa-mp.com/showthread.php?t=202927 That could be useful

Similar topics
---
Permissions in this forum:
You
cannot
reply to topics in this forum